Box braids are more than just a hairstyle; they're a statement. And no one understands that better than Nefertiti Hair Salon.
Box Braids FAQs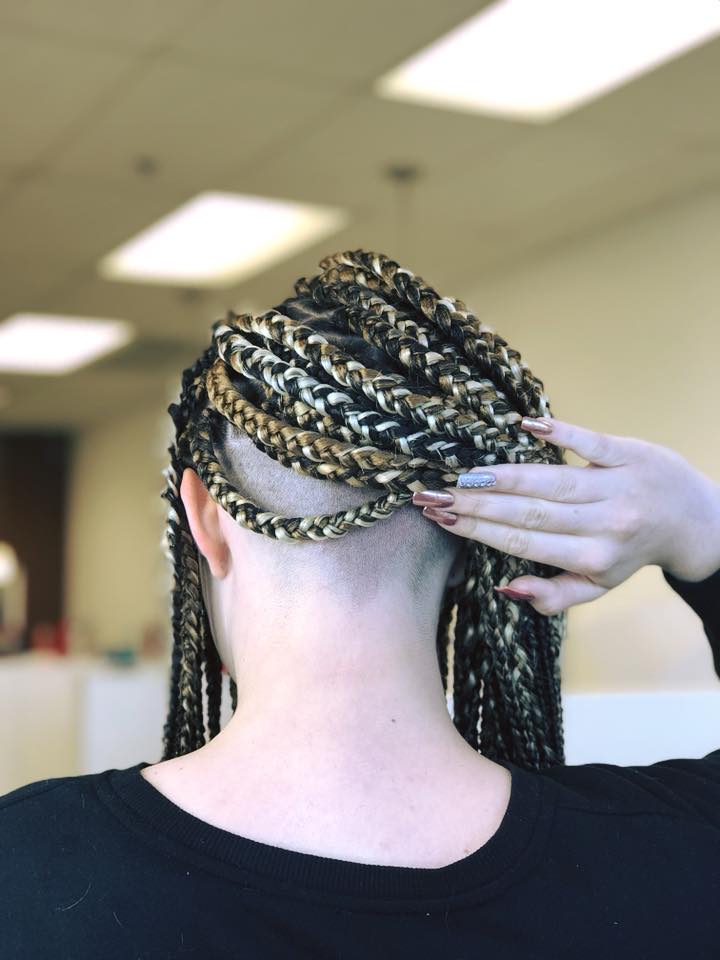 1- What Are Box Braids?
Box braids are individual plaits that are typically divided by small squared-off parts or boxes.
2 – History of Box Braids
Box braids have been around for thousands of years, dating back to ancient Africa, where they were often used to show social status, religion, and personality traits.
3- Importance of Box Braids in the African Community
Box braids are steeped in cultural significance, and for many, they are an integral part of expressing their African heritage and identity.
4- Why Choose Box Braids?
They are not just a hairstyle, but a lifestyle choice for many. But what makes them so popular?
5- Protective Nature of Box Braids
Firstly, they serve as a protective hairstyle. This means they can protect natural hair from the harsh elements, allowing it to grow and stay healthy.
6- Stylish and Versatile
Secondly, box braids are incredibly stylish and versatile. You can wear them in countless ways, and they can last for weeks with the proper care.
7-Nefertiti Hair Salon: A Perfect Destination for Box Braids
Looking for a place to get box braids? Look no further than Nefertiti Hair Salon.
8- Experienced Hairstylists at Nefertiti Hair Salon
Our team will use their extensive experience to decide the best box braids style for you and answer any of your questios
9- High Quality Box Braiding Service
We provide high-quality braiding services and use top-notch products to ensure your hair is not just beautiful but healthy too.
10- What Makes Box Braiding at Nefertiti Unique?
It's not just about the braids; it's about the experience.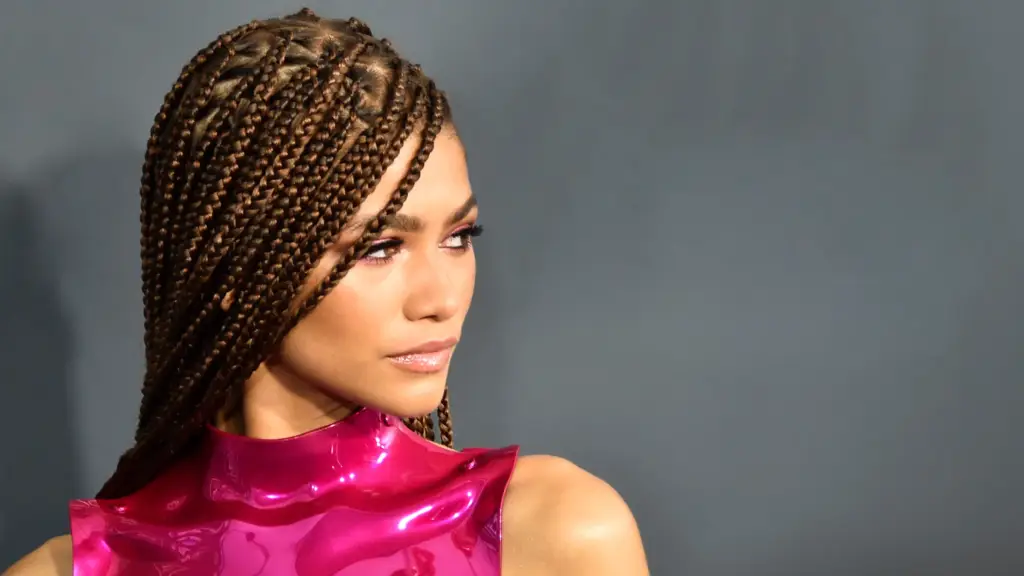 11-The Braiding Process at Nefertiti Hair Salon
Our braiding process is gentle yet effective; we ensure each braids looks amazing and perfect
12-Aftercare Tips and Maintenance for Box Braids
We don't just send you off with a new hairstyle, but with advice on how to maintain your braids to keep them looking great.
13- Customer Testimonials and Reviews
But don't just take our word for it, hear from our satisfied customers who have had their box braids done at Nefertiti Hair Salon.
Whether you're new to box braids or a long-time fan, Nefertiti Hair Salon is the perfect place for you. With experienced stylists and a dedication to quality, we provide an unmatched box braiding experience. Book your appointment today